RED NOSE DAY Friday 19th March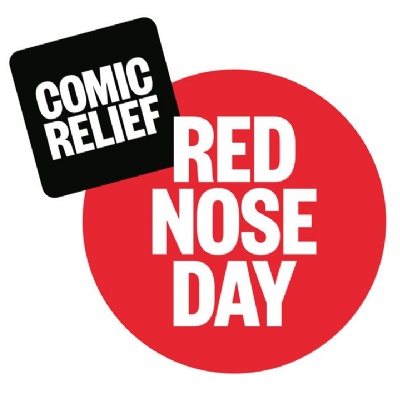 As red nose day is approaching us we have decided to keep it very low key this year and will not be selling red noses as we need to think of the risk of Covid and children do love to share their noses! however we do have red nose stickers and will give these out to each child on the day.
We have decided on a non uniform day on Friday 19th March and children are invited to come to school wearing something RED with a family donation for Comic Relief, it can be anything RED from socks, t shirts to hair bands so please do not feel you have to go out and buy something red!