Confirmed COVID case in Year 3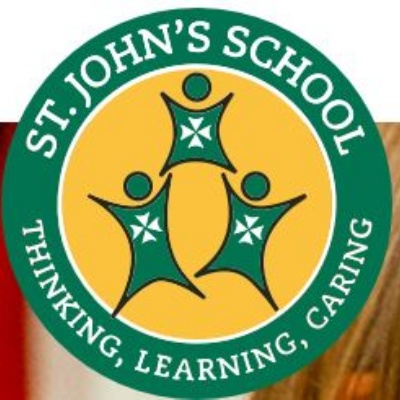 15th July 2021
Dear Parents/Carers,
I'm writing to inform you that there's been a confirmed case of COVID-19 within Year 3, and to reassure you that I'm working closely with the Government of Jersey's Covid Safe (Contact Tracing) and Infection Control Teams in order to support and protect our children, our staff and our community.
Any Islander who receives a positive result for COVID-19 must isolate immediately for 14 days. They will be contacted by the Covid Safe team, who will ask about their activities in the past 72 hours, and who they have been in contact with, in order to identify their direct contacts.
People who are identified as direct contacts will be contacted by the COVID Safe team to arrange testing. This may be by text message, phone or email.
As you may be aware, there is now no isolation requirement for anyone identified as a direct contact, but direct contacts are asked to participate in the testing programme, in order to understand whether they are positive for COVID-19.
Anyone who has one of the main COVID-19 symptoms must immediately isolate and call the Coronavirus Helpline 0800 735 5566 to arrange a test, if they do not already have a test appointment.
Information on what to do regarding isolation and testing is available here:
https://www.gov.je/health/coronavirus/publichealthguidance/pages/howtoselfisolate.aspx
Contact Tracing information is available on gov.je:
www.gov.je/Health/Coronavirus/Testing/Pages/ContactTracing.aspx
Public health information on COVID-19 is available on gov.je:
www.gov.je/health/coronavirus/Pages/Index.aspx/
If you have any concerns after reading the information on Gov.je, please do not hesitate to contact the Helpline on 0800 735 5566 or the school.
Kind regards
Mrs Trudie De La Haye