Lateral Flow Tests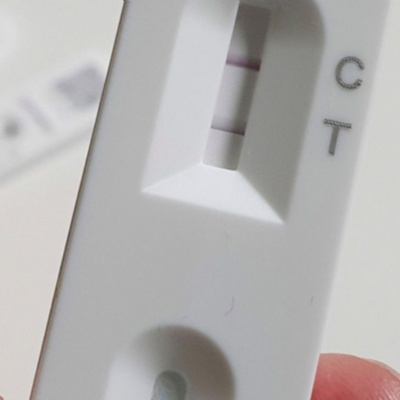 Children and young people and all educational staff are now included in the home Lateral Flow Testing (LFT) programme.
Parents and carers are being asked to register online when their current stocks of LFT kits are running low, and a box of 25 kits will be posted to their home address, free of charge.
Parents are asked to ensure their children continue to test themselves at least twice per week, in order to help keep schools and nurseries safe, and that the results are logged online, just as they were last year.
Schools, colleges and nurseries will have emergency stocks of LFTs for children who become a direct contact of a positive individual but who have not yet registered for testing and therefore don't have any LFT kits at home. This emergency supply will help direct contact to test themselves daily for 10 days, and in the meantime parents are asked to register for home testing: Lateral flow testing programmes (gov.je)
Test kits will be posted within seven days, so those who have not yet registered are strongly encouraged to register as soon as possible, so that they have kits at home for regular testing and for if they become a direct contact.
Rachel Williams, Director of Testing and Tracing, said: "This is part of a new process to help to reduce the extra administrative burden for school staff, who have been fantastic in supporting the distribution process as well as managing our stock of Lateral Flow Testing kits in the Island.
"There is a good stock of LFTs in the Island and we're continue to receive new stock. We are delighted that so many Islanders are testing themselves regularly; this is helping to identify positive cases quickly and so helps to keep our Island safe and to keep services running.
"The online system has proved to be the most effective and efficient way of managing and distributing LFTs in the Island, and we would encourage all parents and carers to register today, to receive your free kits in the post in the next week."
Register today for the home testing programme: LFT Portal Registration Form · Government of Jersey