Covid numbers on the increase.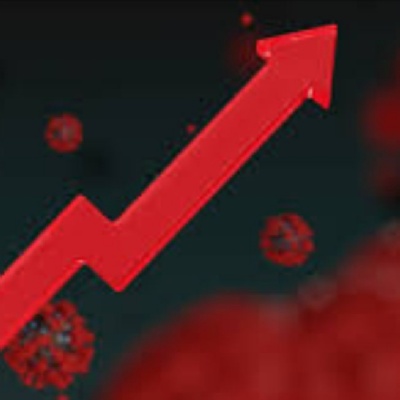 With numbers on the increase:,
If your child/children displays any of the current Coronavirus symptoms please contact the Coronavirus help line for guidance.
We currently have a number of families having to self isolating due to being contact traced and with this in mind please remember to keep your distance when dropping off and collecting your children.
Thank you.