Rights Respecting School Council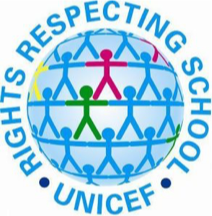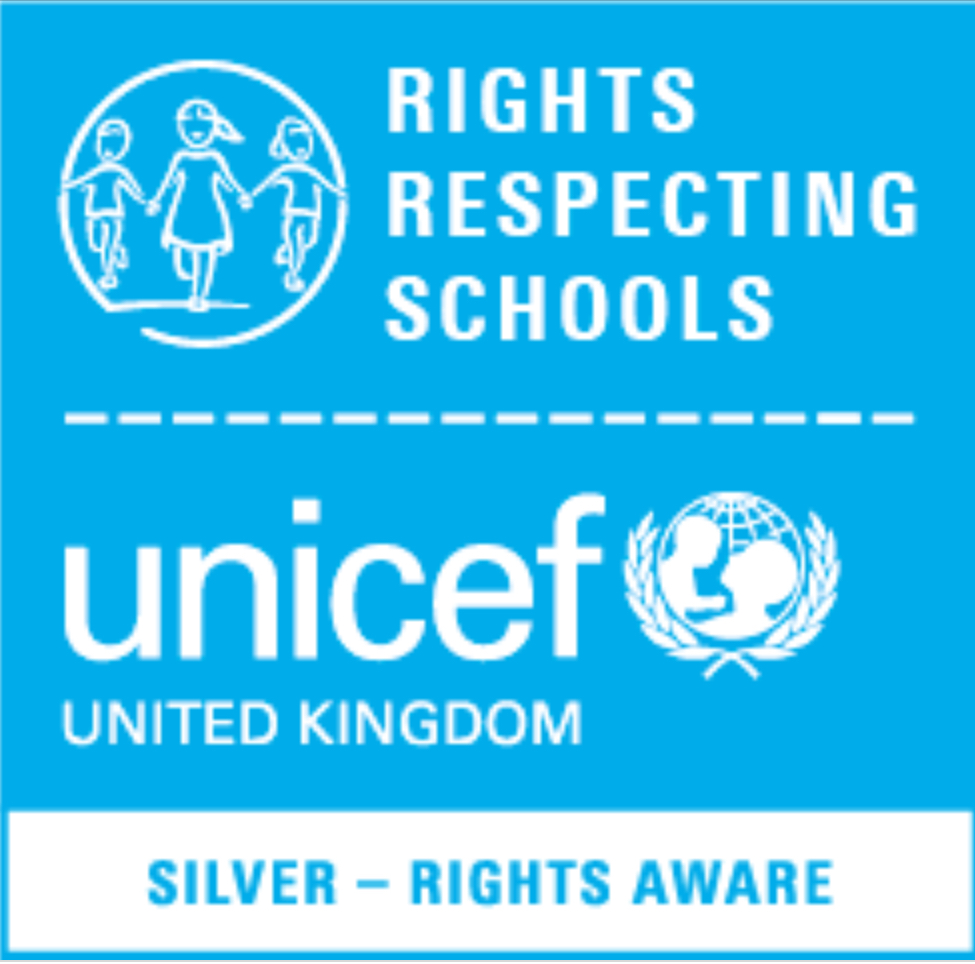 We are proud to announce that at St John's School we have achieved silver accreditation as a Rights Respecting School. This has been a focused three-year project, led by dedicated planning and organisation from Mrs Loveless and the Rights Respecting School Council. All staff have actively supported this, and we are very proud that this award celebrates our "Thinking, Learning and Caring" across the school and illustrates, our focused care and understanding of Children's rights and how to stay and be safe.

Article 29 the United Nations Convention of the Rights of the Child states that ' Education must develop every child's personality, talents and abilities to the full. It must encourage the child's respect for human rights, as well as respect for their parents, their own and other cultures, and the environment. '
Who?
Our school council is made up of representatives from Year 2 through to Year 6. There are 10 members in total. Mrs. Loveless assists the children to run the meetings effectively.
What?
We discuss matters that arise in classes from class councils. We also discuss events such as fundraising, assemblies, behaviour around the school, the playground, lessons, money matters, reward systems, the library, sun safety, the environment and any other matters that arise that we feel are important to discuss.
When?
We aim to meet once every two weeks for a half an hour.
Where?
The Grande Piazza.
The school council at St. John's is made up of children who are voted by their class to be representatives for them. At the beginning of the new academic year, children discuss in their classes the responsibilities and qualities that they think would be important in our school council. Children are voted in to the council by their peers and two representatives from each class are chosen.
The meetings are run by the elected chairperson and the vice chairperson. The secretary and treasurer also play important roles as they record the minutes and keep a log of any "wishes" they may have that require funds.
All class representatives are allowed their time to speak and to be listened to. We value all comments and think about how we can make improvements in and around our school and community.