Children in Need 2021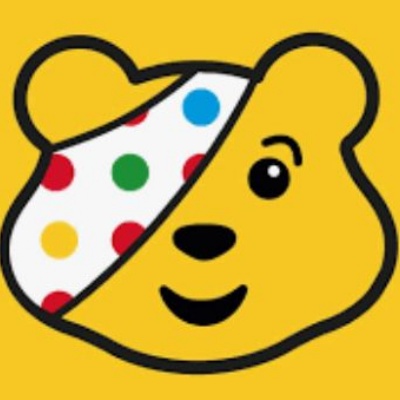 On Friday 19th November 2021 we will be supporting Children in Need.
The theme this year is dots and spots.
We will be holding a Dress Down Day on Friday 19th November, all donations will be sent to support Children in Need.
Last Year we raised a whooping £311.55p
We would like to Thank You for your generosity and continued support.