Dress Down Day - Friday 18th February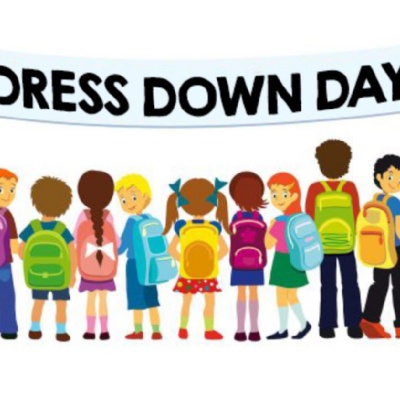 To celebrate the end of this half term, we will be holding a "dress down day" on Friday 18th February 2022.
We will be "dressing down" for a donation, with all proceeds supporting extra- curricular activities and resources - playtime toys, board games, etc.
May we take this opportunity to thank you for your continued support during these difficult times.