Parent consultations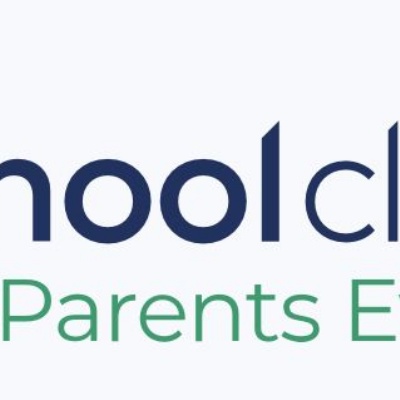 We are excited to announce that we have our new online parent consultation system up and running, this means you will be able to book your appointment online and will be able to speak to the teacher live via video call.
You will need to set up and register initially to access this facility and then going forward will just need to log in.
We have attached a step by step instruction guide for you to follow and a copy of this will be on our school website later today.
The link is: https://stjohn.schoolcloud.co.uk/
If you have any problems please email me at a.bisson@stjohn.sch.je or call the school on 861692.
Our Parent Consultations will be held via video link on Tuesday 15th March & Thursday 17th March with the exception of Mrs Day who will be holding her consultations on Tuesday 15th & Wednesday 16th March.
The online booking system will open at 4pm today (Monday 28th February) and will close on Sunday 6th March at midnight so please book before this date.