Staff News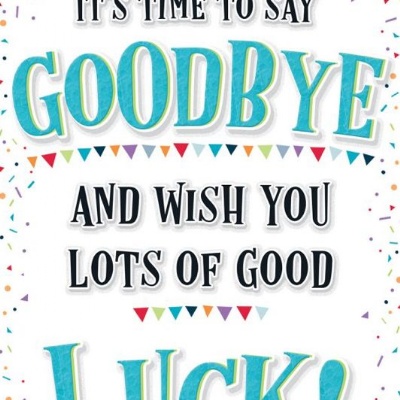 We have more staff news for September 2022.
Mrs Jehan has been offered a very exciting new position in another school. It includes many of her skills – Library, reading support, working with vulnerable pupils. Mrs Jehan feels the time is right to challenge herself and explore a new role in a different setting. It is with pride and happiness, tinged with some sadness, that we inform you of her success in being appointed to her new role. She will begin this new position in September 2022. Mrs Jehan has worked at St John's for 17 years. She has organised the St Juff's Day Walk on a yearly basis, leading us with great precision and clarity. She has worked with many members of staff who have valued her expertise, calmness, experience and willingness to go the extra mile. Good luck Mrs Jehan – you will be missed. You have been a highly valued member of the St. John's Team.
Also a hugh congratulations to Miss Cross on your successful appointment at another school in Jersey, we will miss you.
Change is always challenging; however, we have a very strong team at St John's School, and I know the school will continue to provide a rich and meaningful learning experience for all our pupils.