Stay Safe in the Sun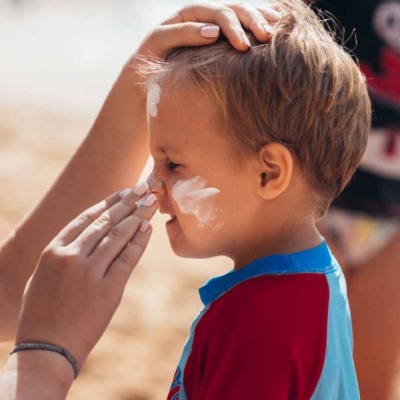 During the hot spell we are happy for your child/ren to come to school wearing their PE kit in the hope that they will be cooler.
We also ask you to please apply sun cream before school and send them to school with a hat and plenty of water.
This will apply until the end of term.