St John's launch a competition for a new parish slogan.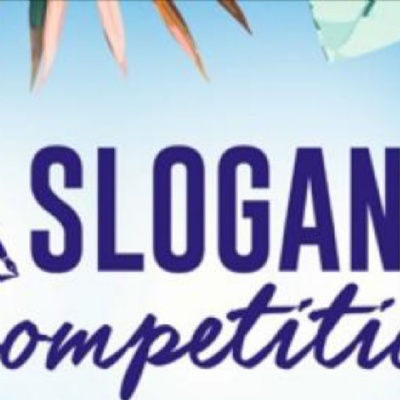 24th June is St Johns Day - the feast day for Saint John and The Parish of St John are inviting entries to a competition for a slogan for the Parish.
Connétable Andy Jehan is asking Parishioners of all ages to think about what their Parish means to them and put an entry into a slogan competition. He stated "This year sees all parishes celebrate the centenary of the Parish emblem and we are now looking to add to this with the addition of a slogan that can be used on the website and social media platforms".
We are looking for entries from young and old alike to express what it means to be a member of our Parish, and these will be judged by a panel made up of parishioners.
Later this week the Parish will also be launching the "adopt a lane" scheme, encouraging Parishioners to look after a chosen green-lane by picking up litter and ensuring St John is kept tidy.
The scheme will be coordinated by Parishioner Natalie Smart and is being launched on Sunday at the Parish clean-up which starts at 10am. "This is one of our Community and Environmental initiatives, we are also encouraging people to participate in our doorstep recycling scheme I have been really encouraged with the amount of people who are showing an interest in getting more involved within the Parish, and look forward to launching further initiatives in the coming weeks"