Latest COVID update at St John's School.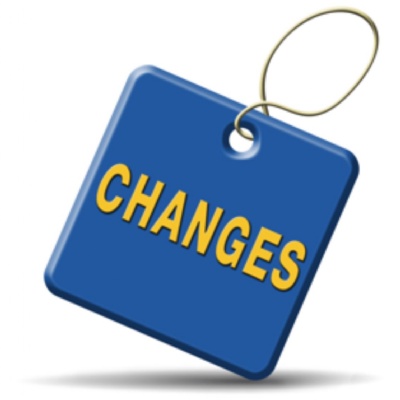 Mrs De la Haye is currently off Island, but has received the above letter from the Government of Jersey and Dr Ivan Muscat with some updated information on how school will look in September, this is constantly being reviewed and we will keep you updated as things change and adapt.
However staggered starts and finishes to the beginning and end of the school day will no longer happen at the beginning of the term. This will be reviewed every few weeks due to the number of cases that may occur over time.
Each pupil needs to come to school between 8:30 - 8:45 am and enter school through their classroom door. Years 5 and 6 will enter through the main entrance.
Pick up will be from class doors/ main entrance for Years 5/ 6, at 3 pm all classes.
Nursery drop off times will be - 8:45am and collection at 2.45pm from the Nursery Entrance.
Further details will be shared before the term begins; however all meetings with CYPES have stressed care and caution at these times with masks been worn in central places by staff, distance, regular hand washing and good ventilation.
Regards
Mrs Falle
Please click below to view letter from Dr Ivan Muscat.