Current situation in school.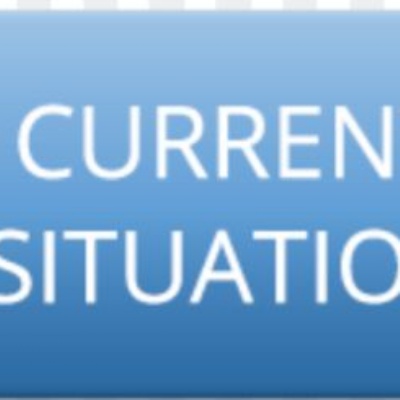 Good morning Everyone,
As you are aware, we like to keep everyone informed of Covid developments in school.
Currently we have 6 members of staff off with Covid. We have an increased number of pupils with confirmed Covid cases in Reception, Year 2, Year 3 and Year 4. We have several pupils throughout the school who have had PCR tests and are waiting for results. On top of this, we have some classes with pupils absent with headaches, coughs, chicken pox and tummy bugs. These pupils have negative lateral flow tests at the present time. Please can we ask you to complete lateral flow tests daily, in order to keep us as safe as possible.
I am so grateful to staff who have stepped in to cover classes, allowing us to keep year groups open. However, should we have more cases of staff developing Covid, we may have to close a class. I will keep you informed should there be any developments over the weekend.
I wanted to keep you in the loop concerning our situation here at St John's.
Kind regards,
Trudie De La Haye.