Government of Jersey statement on attendance.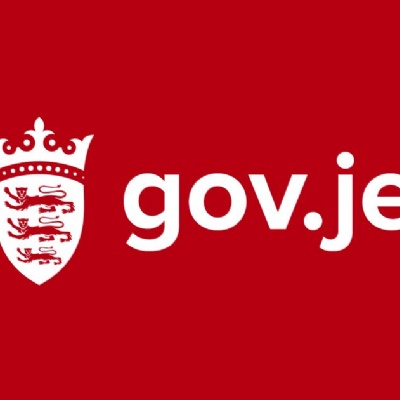 Attendance at School
In the weeks leading up to the Christmas Holidays, many parents and carers became concerned about whether sending their child or children to school was a safe and responsible thing to do and families worried that if they or their children had to self-isolate over Christmas, this would ruin what should be a very happy time. In response to parent's concerns, the Minister agreed to 'flexible' school attendance for the last week of term.
Since that time, schools, settings and post 16 providers have worked tirelessly with colleagues in Central Government to put measures in place to make sure that school is a safer place for children and staff, taking three additional days to plan and prepare before children returned at the start of the Spring Term. This includes asking all school staff, peripatetic staff who visit regularly and older students to be screened for COVID19, assessing capacity in each school and reviewing Health and Safety Plans in ever school.
School attendance is mandatory from 11th January and whilst parents concerns about sending their children to school are completely understandable, it is very important that pupils do return to school. Some children last attended nearly a month ago and have experienced anxiety and mental health concerns during that period, simply because they aren't at school. Both the research and our own experience of school closures in 2020 clearly shows that almost all children will experience similar levels of loss and anxiety through prolonged non-attendance.
There will be nothing more important than children's wellbeing whilst they are at school and regular testing will ensure that the environment remains safe. School staff will do their best to support parents, carers and children by answering questions and helping to address any issues which prevent children returning.