Announcement from Education Minister.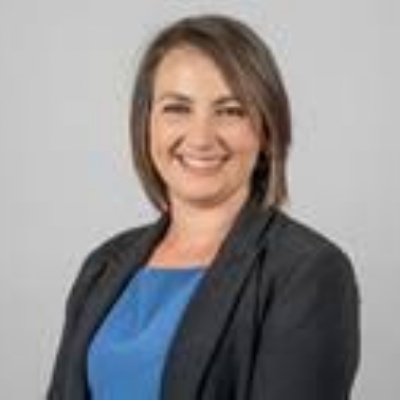 The Education Minister, Senator Tracey Vallois, has made the following announcement:
"We are delaying the start of term until Monday 11th in order to stand up a voluntary testing programme for all Government of Jersey and private school staff, and for students in Years 11, 12 and 13.
"This is the safest way forward and gives parents, young people, and our hard-working staff even greater security around their health and wellbeing. As previously announced, teachers and the wider school and college staff teams will be working from Monday 4th in preparing to welcome back our young people, and some schools will be open for students preparing for or sitting exams.
This is a change to the previous decision for a return to school next Wednesday, in light of the latest medical advice. I am sharing this with you at the earliest opportunity to allow for you to plan for Wednesday to Friday of next week for your child(ren). There is no expectation of online learning to be provided by staff.
In addition to undertaking testing, our staff will use the time next week to prepare teaching and learning for the return to school on Monday 11th January for all, and to ensure new guidelines are implemented, so that school is as safe as possible for all children and staff.
Thank you for your patience and support at this challenging time. As I wish you a Happy New Year I look forward to a happy, safe and successful 2021.