COVID Update on Positive Case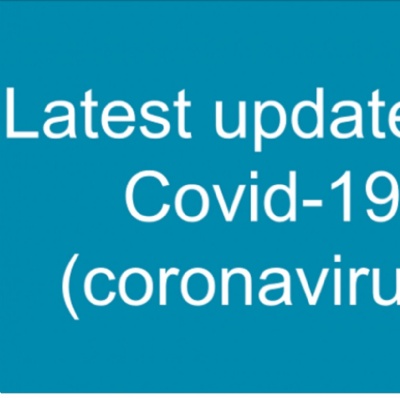 Dear Parents
Following my letter to you on Sunday evening, informing you of a confirmed positive COVID-19 case within the school setting, I wanted to write to you with an update.
The identified case has now been established, following a further test, as negative.
Contact Tracing has informed me that children and teachers, who were initially identified as direct contacts, are now able to return to school.
We look forward to welcoming all those that were involved back into the school setting and we are keen to get on with our learning.
I'd like to take the opportunity to thank the children, parents and staff for dealing with the situation calmly and effectively and see it as a tribute to their skills of resilience.
With kind regards,
Trudie De La Haye