St John's School update.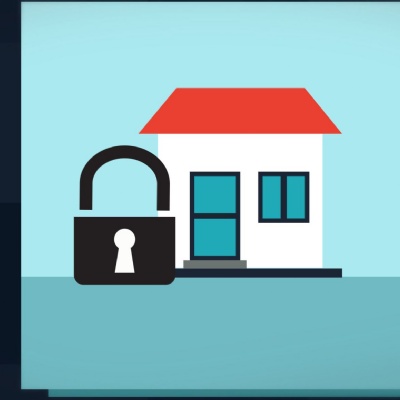 We are all working with great challenge at this time. We are thinking about our Year 6 pupils with their families, who are isolating at this present time and the members of staff – Mrs Fairhead and Ms Hall -who are also isolating too. This is not easy and we miss you all. We know that Mrs Fairhead will support your learning from home. We look forward to having you back in school.
We are pleased that Mr Le Rossignol and Mrs Paul have returned. Mr Le Rossignol had to self- isolate with his family all last week and Mrs Paul, for a couple of days. We are grateful to Mrs Le Moignan, Ms De La Cour, Mrs Surcouf and Mrs Godefroy, who last week, worked diligently to support these classes. We continue with our rigourous safety measures and all staff, who have direct contact with children, are wearing PPE all day, every day, for extra protection. Our cleaning routine is rigorous and we had a deep clean over the weekend. We hope that our end of term will be as normal as possible.
Education Minister, Senator Tracey Vallois, said: "This half-term has been a really difficult period and I am extremely grateful to all the staff in our nurseries, schools, colleges, parents and carers, children and young people and officials for their dedication in working so hard and helping our educational establishments to stay open and stay safe.
"Medical professionals have advised that schools should remain open. Evidence shows that schools are not the place where Covid-19 has spread. The surge in cases in school pupils, this term, is being driven through socialising outside of schools.
"In recognition of the concerns that some parents and carers have expressed, we will take a flexible approach to attendance and if any parent or carer has significant concern about attendance they should speak to their school."
Nonetheless, it is recognised that increasing staff shortages in our nurseries, schools and colleges may, unfortunately, lead to the necessity to close some classes to ensure pupils' and staff health, safety and well-being is maintained for all. (At St. John's School, this is something we are continually monitoring and reviewing).
Trusting that all will be well for us all in the run up to Christmas,