Curriculum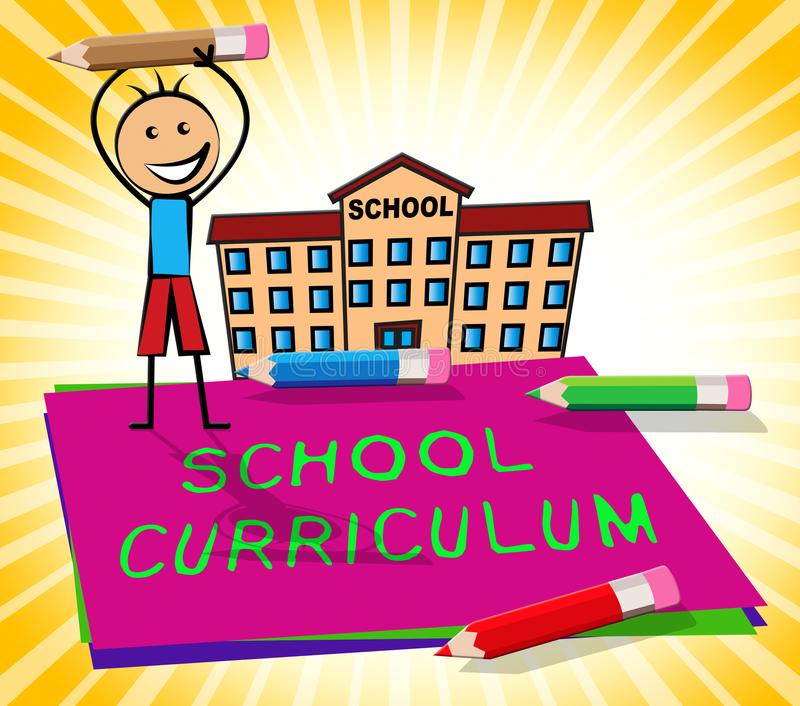 At St John's School our approach to learning is embedded in the Jersey Curriculum and is supported by our agreed school values. We actively promote a creative curriculum as the vehicle for delivering much of our learning and this complements discrete skills teaching, rigorous monitoring and moderation of pupil attainment. Our curriculum includes:-
Literacy
Mathematics and Numeracy
Science
Technologies
History
Geography
Religious and Moral Education
PSHE (Personal, Social, Health Education)
Health and Wellbeing
Expressive Arts
French
Physical Education
Foundation Stage
In our Foundation stage we aim to provide:
a caring environment
a place to 'have a go' without fear of failure
a place where we are all thought of as special
a place where we know what we say matters
a place where we understand that what we say can affect others
a place where self-esteem is given a high priority
a place where creativity is encouraged
Mrs H Jones – Nursery Teacher and EYFS Co-ordinator
KS1
Our aim is to continue the Foundation Stage ethos throughout Reception and into Key Stage 1. We want all children to be happy and enjoy their early experiences in school. We aim to nurture children's natural curiosity and zest for learning and channel it appropriately. We want to ensure learning is based on enjoyment and challenge and that children develop the confidence to explore, investigate and make sense of the world. Through a thoughtfully planned, well balanced, creative and well-structured approach to all aspects of the curriculum we enable children to develop a variety of skills both in the classroom and by taking part in outdoor learning.
Mrs K Loveless – KS1 Co-ordinator
KS2
Key Stage 2 (KS2) is the third phase in a child's schooling. It is organised into four year groups: years 3 to 6 and comprises of children between the ages of 8 and 11. In St John's School we have one class per year group. During this time the children build on the skills learnt in Foundation and Key Stage 1 (KS1) in a disciplined, industrious, exciting, happy and caring environment.
The Jersey Curriculum is interwoven into an exciting "Creative Curriculum." Learning is embedded in a rigorous and challenging academic programme of study which enables all pupils to reach their full potential. Children in KS2 are encouraged to join specialist clubs where they can develop their musical and/or sporting abilities. Generally children are taught to become more independent as learners. They are given increasing levels of responsibility throughout the years so that their confidence grows, and their transition to secondary school becomes seamless.
Mrs H Fairhead – KS2 Co-ordinator
For more information on each curriculum subject then please view our School handbook