Headteacher's Introduction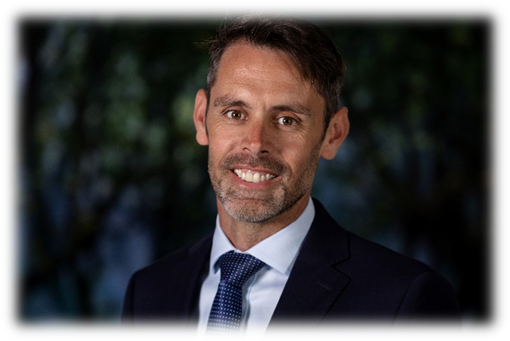 I would like to extend a very warm welcome to you and your child. We are very pleased to welcome you to St. John's Primary School.
Our core values of Thinking, Learning, Caring, underpin everything we do at St John's School and fully support the vision for our school. These values are revisited in assemblies, through daily interaction with staff, children and parents and are shared through all forms of communication. They reflect our corporate belief.
Our core values support our development as successful learners, responsible citizens and lifelong learners. We aim to create an environment where everyone is empowered to grow and develop, so that we all achieve our full potential.
We believe that our school provides the pupils with security, friendship, encouragement, motivation, stimulation, praise, respect, resilience and consideration for their individuality. We believe that the teaching and learning at St John's School develops knowledge, confidence, self-esteem, autonomy, independence, self-discipline, individuality, responsibility and perseverance. We provide opportunities for co-operation, maintaining a positive attitude, valuing others, the environment and property, social awareness and encouragement for every child to achieve their personal best.
We pride ourselves on our meaningful, broad and balanced curriculum., which enables our pupils to be: Curious, Confident, Collaborative and Creative thinkers and learners.
We are confident that, with a talented team of both teaching and non-teaching staff who will be working closely in partnership with you, we can provide a smooth transition for any child joining the school and strive to meet the needs of all.
Please contact us with any queries you may have, we are more than happy to help.