Parents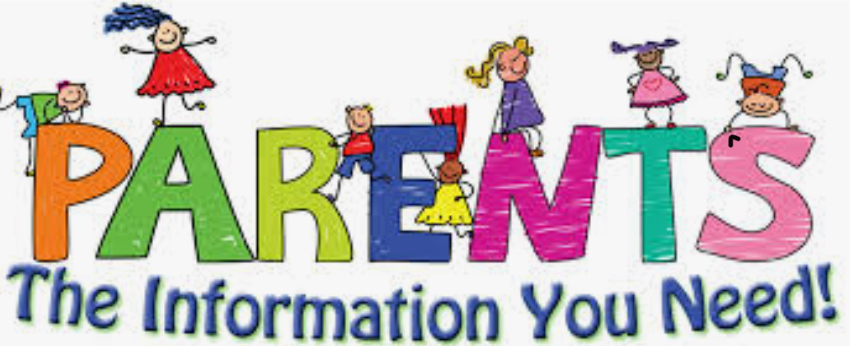 Welcome to our Parents section.
In this section you will be able to view parents information, admission process, register your child for Nursery and School and download forms which are available from the school office.
If you can think of anything else you would like to see here, please contact the school office and let us know!
Holiday requests during term time:
Please remember to check the term dates BEFORE you look into booking holidays. It is very unlikely the Headteacher will be able to authorise absence in term time. In the event that you do need to request time away from school during term time, please contact the school directly.
Click here to Request Additional Nursery Hours
Click here to register for a reception place